We caught up with Queen of Denim, Donna Ida designer & founder of her eponymous jeans brand about the inspiration beloved brand... plus her exciting new venture, Langdon court with her restauranter husband.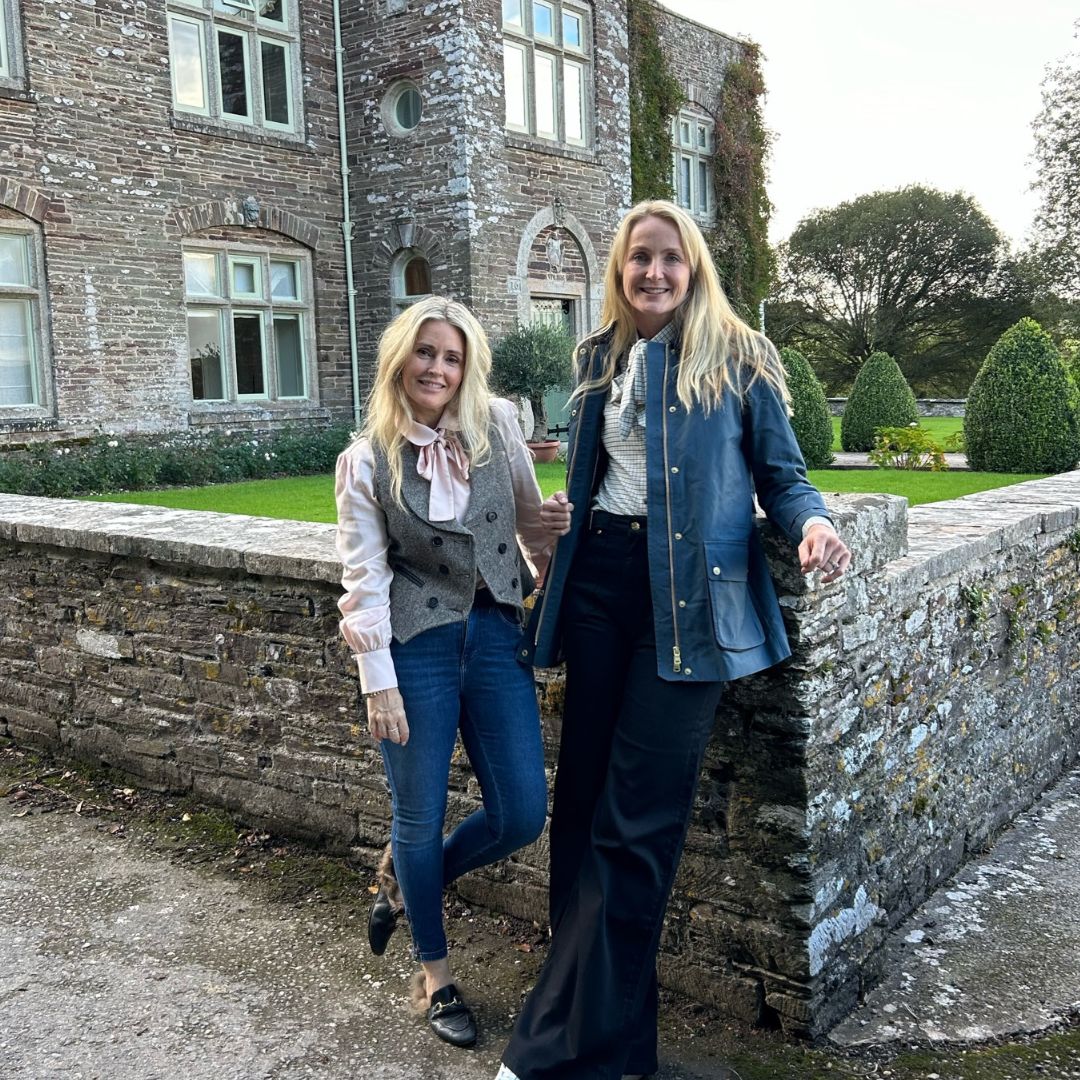 Starting your own label is a dream for many. Tell us about the early days and your big decision to launch the brand with your own name.
I used my own name because when you googled it nothing else came up! Simple as that. The early days were really not easy, but I remember telling myself that it was painful to start, but it was more painful NOT to start. So I just got on with it.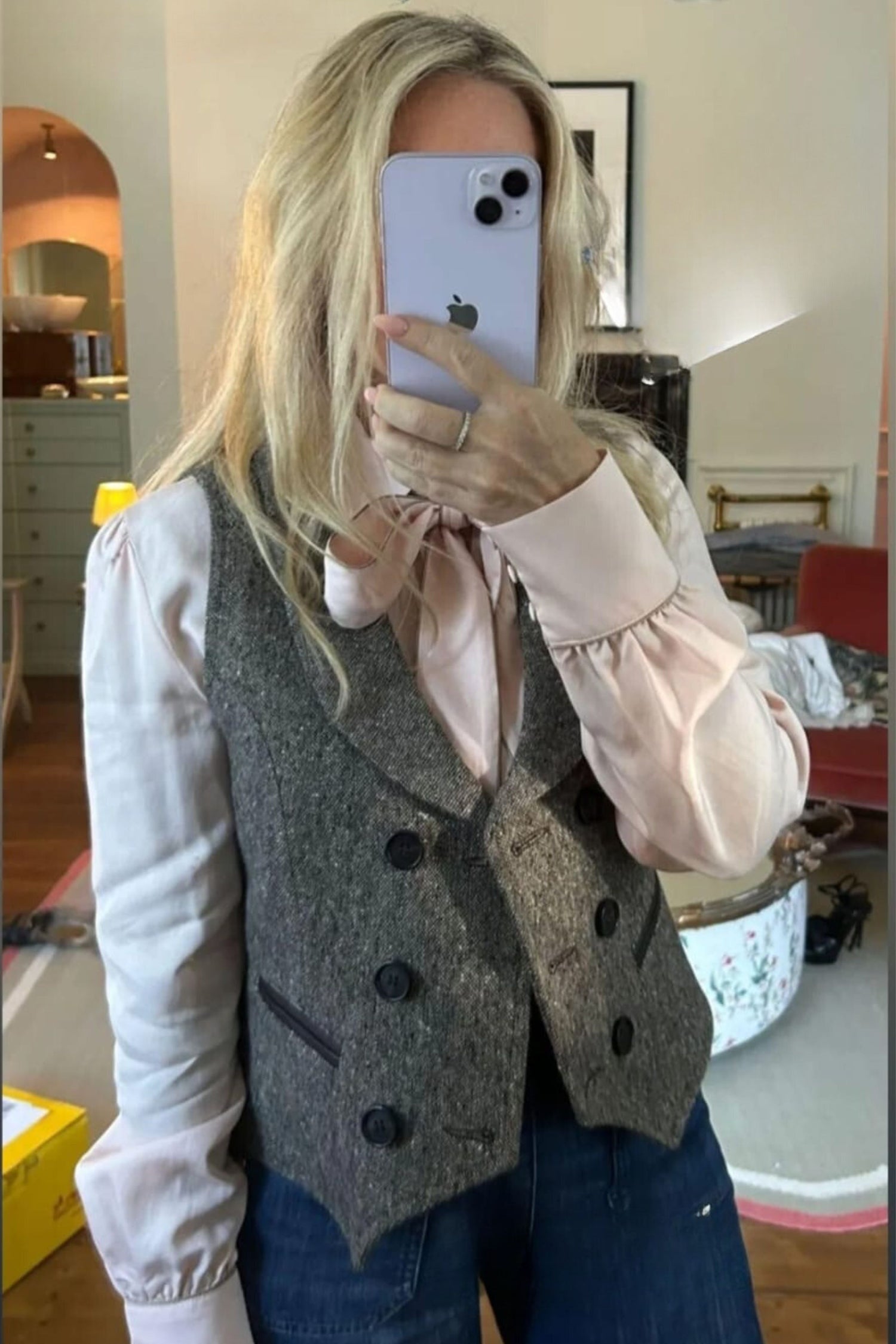 What tricks do you use to keep a steady head in building a successful business? What have been some challenges along the way?
I have had so many challenges, I have made every mistake in the book! But the best lessons are the financially painful ones, once something hits your pocket you really never forget it. It is easier to keep up than catch-up so I keep working - almost all the time - so that I stay on top of work and keep constant momentum. I really like working though, it isn't really work to me. It is a way of life.
Tell us about your relationship with social media and how this may have changed over time?
I love social media, it is such a great way of connecting to people all day every day. I don't know how we managed without it!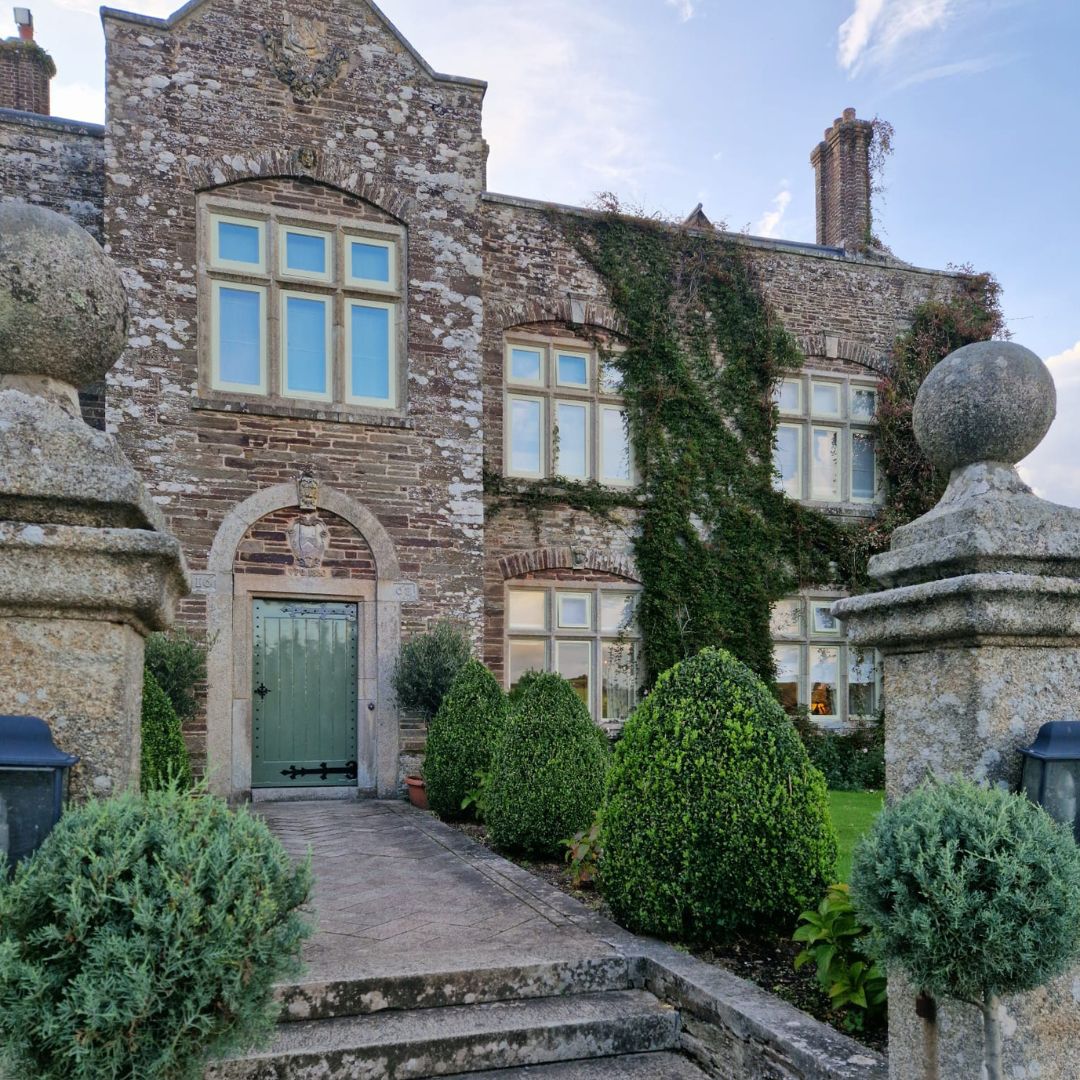 Your beautiful new home in Devon is breathtaking. How did the project transpire and how can people visit it?
We were looking for a big house in the country and Bobby Dazzler said instead of looking for a big house why don't we look for a small hotel. Brilliant! This way we can share our home and use it as an event space too. The concept is exclusive use, but we are also starting to do a lot of retreats, so there are plenty of opportunities to visit.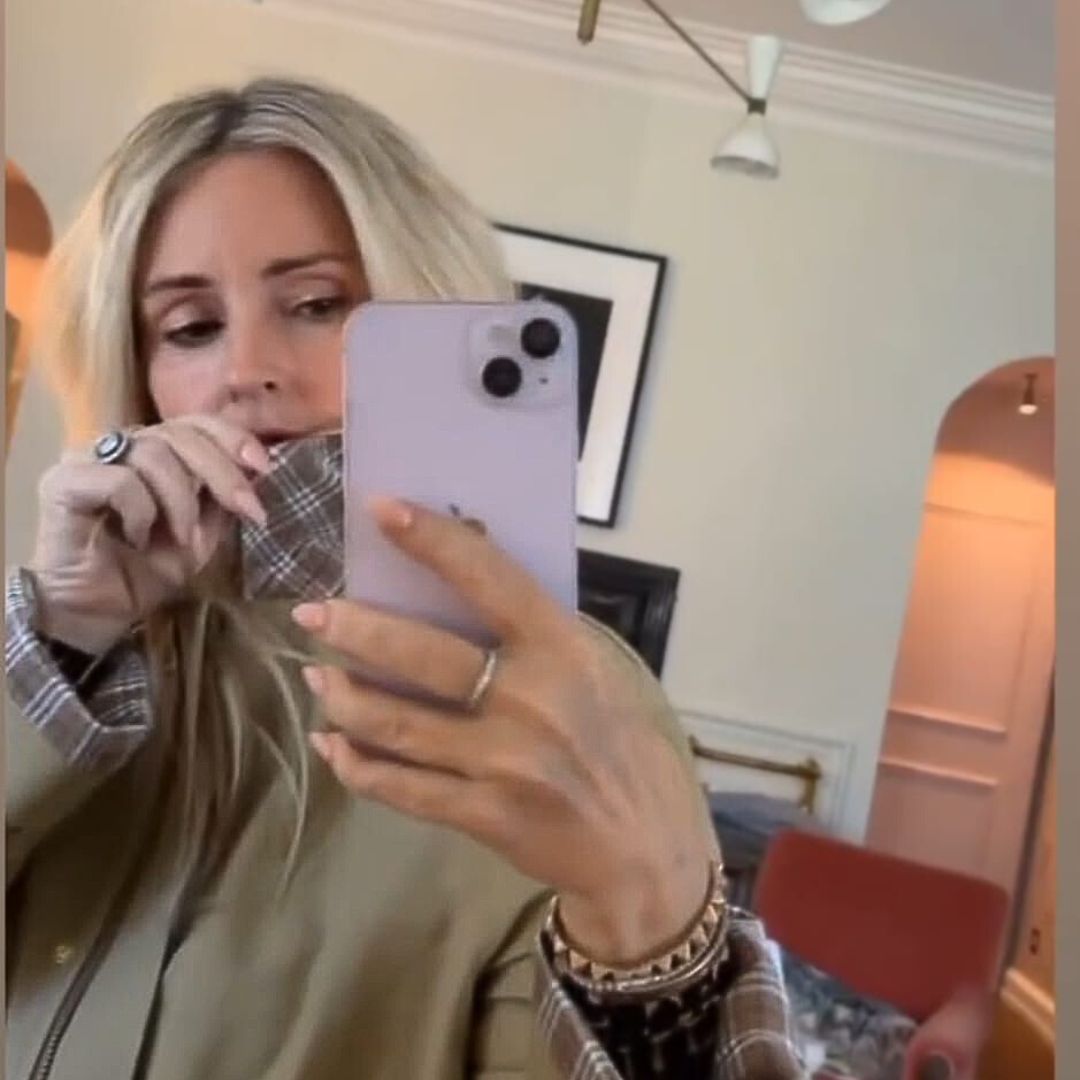 What is in store for you and Donna Ida over the coming months?
I am always very focused at the end of the year, I like to squeeze as much life out of every day as I can so I feel like I am racing to achieve a million things before Christmas. I am working on a new brand for an Australian business and I have a few other brands that I have started to consult for. I am spreading my wings quite a bit at the moment.
What would you tell someone who us hesitating to start their own business as they read this?
If you work hard enough for long enough, as long as your idea isn't really shit, you will definitely make it.
We've teamed up with the Queen of Denim herself, Donna Ida, to bring you the chance to WIN the ultimate Autumn Bundle worth a £1,000. One lucky winner will take away a £500 gift voucher to spend at Donna Ida Denim plus a £500 gift voucher to spend at TROY!