Environmentally, Ethically and Socially Conscious
Our Story
Founded in 2013 by sisters Rosie & Lucia Ruck Keene, our mission had always been to design timeless coats, jackets & styles that you can count on season after season, year after year. Rosie and Lucia grew up in picturesque Oxfordshire in a house named TROY, inspiring their love for the British countryside. Their appreciation for the rich heritage of rural life, married with a love of contemporary design, forms the foundations of the brand ethos today.
TROY is a British Luxury Clothing brand, with a focus on elegant, timeless & sustainable outerwear and wardrobe staples.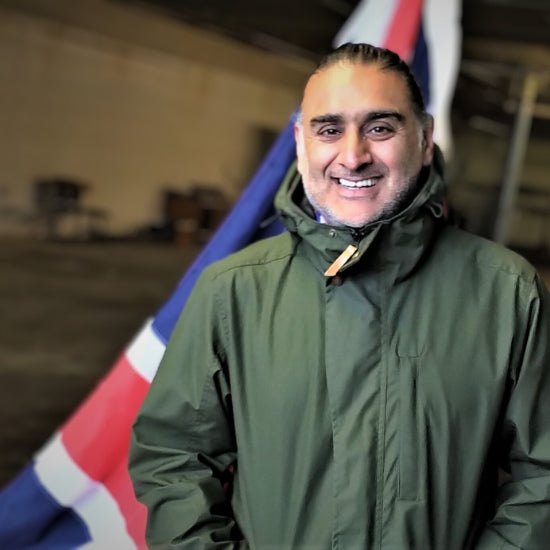 Proudly Made in Britian
We craft all our garments in the UK, working only with the highest quality materials and the best of British manufacturing.We have spent years sourcing the finest mills and craftsmen in the British Isles to ensure each TROY piece recieves the care and attention to detail our customers deserve.Sourcing and working in the UK helps us maintain a low carbon footprint and support British business.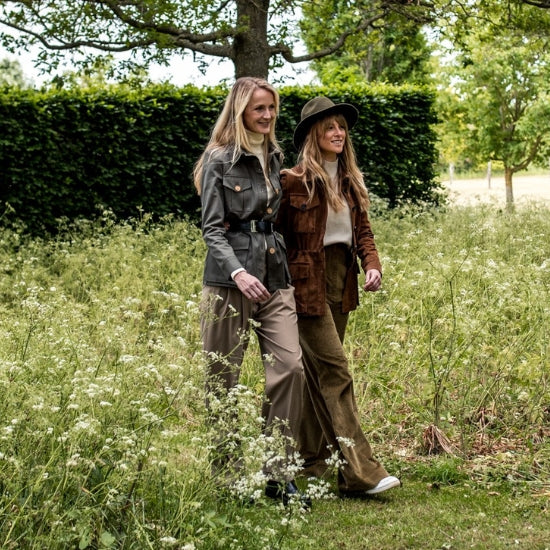 Our Philosophy
We are not a fast fashion brand, we do not over produce but make enough to meet demand, our peices are designed to last season after season to ensure our planet can continue to amaze us season after season. We are commited to continually reviewing and improving our enviromental impact wherever possible.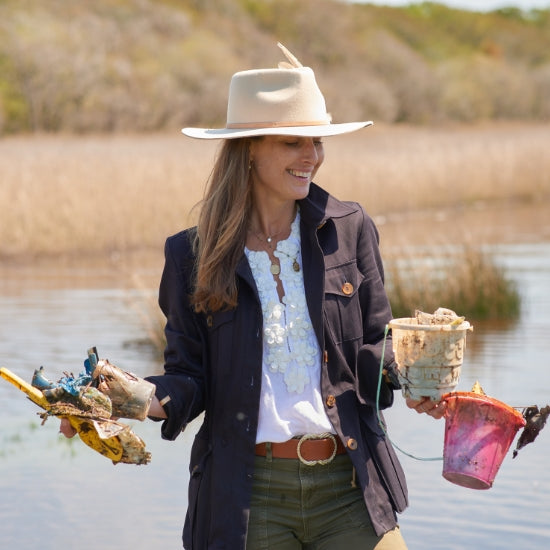 Our Pledge to the Planet
We at TROY care about the planet as much as you do. Our fabrics, trims and even packaging are not only selected for their quality and innovation but their sustainability too.
Greenr

We offer the option to offset your carbon footprint with each purchase. Their carbon experts have sourced some of the leading carbon removal projects in the world.

Read more

Sagafurs

We favour natural materials in all our collections & use real fur on some of our designs. We only use sustainable, traceable & transparent Saga certified furs in our designs,

Recyclable Packaging

We are picky about our suppliers and that includes our packaging. All our packaging, including the tape, is 100% recyclable