#TROYTRIBE - Tilly Sveaas
We caught up with Tilly Sveaas, designer & founder of her eponymous jewellery brand Tilly Sveaas about the inspiration behind her modern take on classic designs that transcend trends.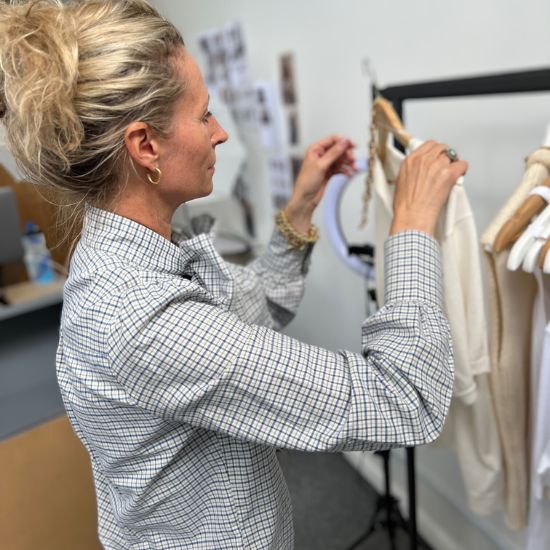 Your philosophy to "never be a slave to fashion" is one we also embrace at TROY. How important is it to you that your pieces endure seasons and trends?
Fast fashion we are not, we aim to strike the balance
between contemporary design and ageless staples. I like to think of jewellery as lifelong companions to create memories with. As such my pieces are designed to last and to be worn in different ways to create different looks.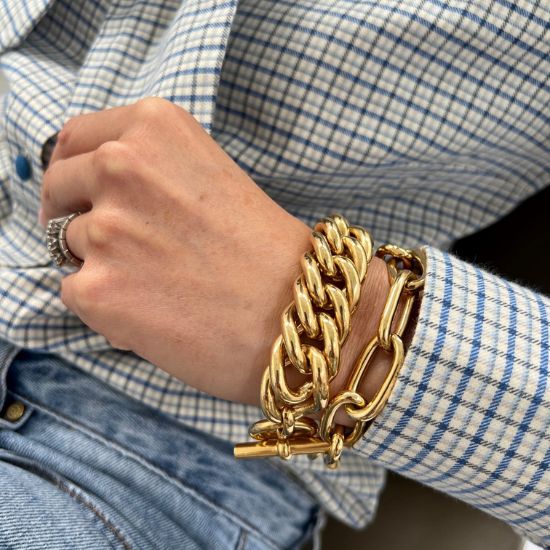 Where did your love of the T-bar pendant come to you and how important is it to your brand today?
My mother has always worn one, it was inherited and very much part of her. She wears it every day and I wanted to create a modern version of something that was very sentimental and that had very secure memories for me.
The T-Bar is now our best selling range and a huge turning point came in 2016 with the introduction of the T-Bar necklace: the iconic piece that the brand is so known for. This modern take on a much-loved classic is the perfect example of what is at the core of the brand.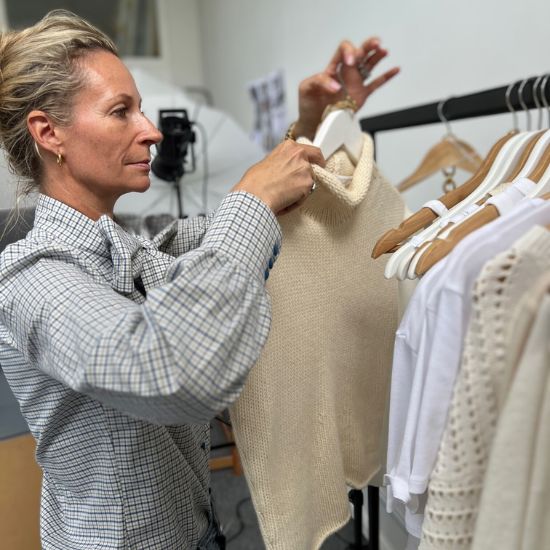 Tilly Sveaas Jewellery infuses modernity and sustainability into traditional designs. Where do you look for inspiration in your design process?
I take classic designs and play around with dimensions.
Inspirations come during travels but I am also inspired by senses and as such the feel, quality and weight of my jewellery is hugely important to me. My solid pieces are reassuringly heavy, a lot of the pieces are handmade by suppliers I have worked with for decades which I think one feels.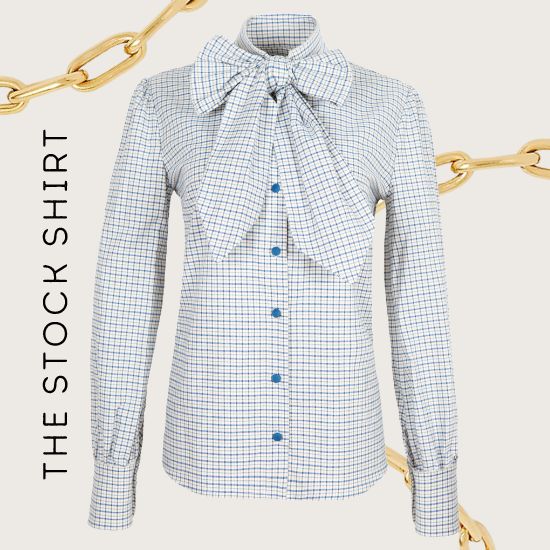 You travel a lot to manage your business, Do you have any top packing tips?
I have suppliers in Asia and Europe so travelling to see
them is key. Packing is always simple, but I always seem to take way more than I need and ever wear! Jeans, shirts some cashmere layered on top. I rely on my jewellery (gold and silver) to elevate and change up my look. Aside from jewels, the bag is full of moisturisers and battery packs!
Tell us about your favourite long weekend escape...
European city breaks in the Autumn when the light is clear
and bright and the temperatures allow you to walk for hours before a very long,
late lunch!
Ideal place or activity for relaxation...
An early morning swim on an empty Kerasia beach in Corfu.
Your perfect foodie moment and who are you with?
Friday night at home, being cooked pasta by my husband.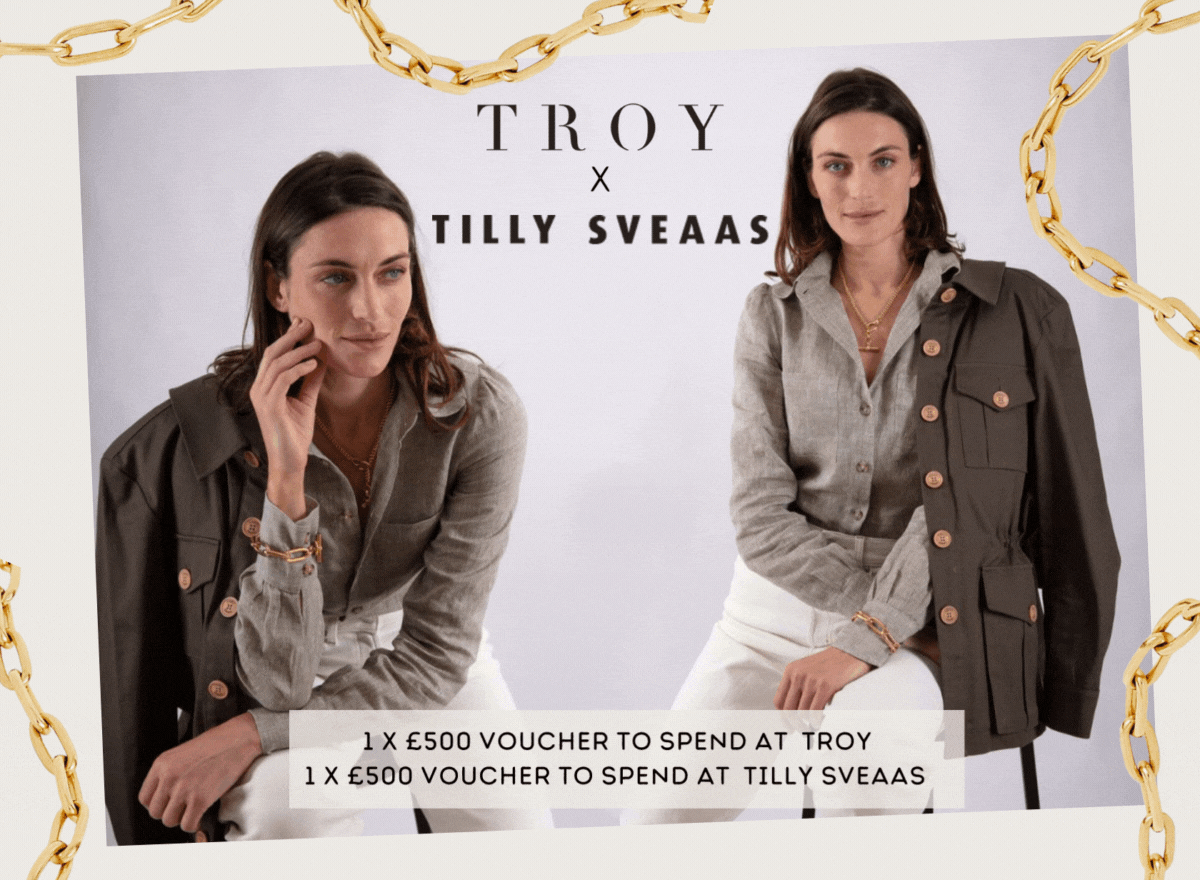 Your chance to WIN
We've teamed up with Tilly Sveaas to offer one lucky winner our ultimate August Bundle worth £1,000.00
ENTER NOW