Having hailed from the south you moved to Manhattan and now live in leafy Greenwich, Connecticut. Tell us a little about this peaceful oasis outside of New York?
Down south I grew up in the city, as well as the country, so Greenwich is the perfect balance for me. My daughters and I ride horses together, we can walk preserved land behind our house and take our son shooting, but I'm just a 40 minute train ride to Manhattan so I can pop in for lunch or a show. It's the best of both worlds, and perfect for my personality which craves peace but also can't live without a good party.  
How did you find settling into the area and how did it compare to the high pace of the city that never sleeps?
I absolutely love a good event or hitting up the newest restaurant in New York, but at the end of the day my husband, Noah, and I are happiest with a cocktail in the backyard, hosting a dinner party with friends, so the transition to the suburbs was easy for us. Plus as we're both from the south, a love of land is in our blood.
It has been a crazy year, not least for the travel industry, but your Glimpse Guides remain a key reference for individuals and families looking for unique and stylish experiences around the world. Tell us how this wonderful business came into being.
Wow, thank you for the amazing compliment! We really strive to be a helpful, luxury travel resource for people of all ages, and we only report on places we truly love, so our followers know our reviews are genuine. I launched my city guides in an app after my first child–my daughter Scottie–was born almost nine years ago. I didn't want to give up going to nice restaurants just because I had a kid in tow, but it was impossible to find information on what was kid-friendly, so I started writing about it myself. I soon realized I had found a niche in the travel market, and what started as a fun hobby ended up as a business. Our published city guidebooks launch in August, starting with New Orleans and London (my two favorite cities) and we'll launch new guides every few months. We are so excited to feature Rosie and Lucia as local experts in our London guidebook!
Not happy to stop with travel guidance, you launched your charitable foundation Give A Glimpse, sponsoring scholarship students wishing to study, travel and intern abroad. What a fantastic initiative, can you tell us more about it?  
I believe that travel is the best form of education; it teaches empathy and open-mindedness, as well as cultivates creativity and cultural awareness. So I feel it is extremely important that everyone get to experience travel in their lifetimes. Our business donates 100% of its profits to Give A Glimpse, which gives underserved kids the gift of educational travel by funding study abroad programs, internships, and volunteer opportunities.
Your typical day juggling a young family and your travel business must full to bursting, how do you approach your planning. Any tips for us?
Ha, I should be asking you guys that! I pretty much wake up everyday praying for sanity. I'm the least Type A person I know, so I really rely on my colleagues Khaki, Barrett and Phebe to keep me organized, and to keep the business going. I do find that blocking off chunks of time to write is super helpful, and I also discovered that I get more accomplished at a noisy café than when I'm at my home office. Can someone please explain that to me? I guess my time in NYC taught me that I need to feed off of other people's energy to be productive.
What would your top lunch spot for an overdue catch up with girlfriends be in both Greenwich and New York?

In Greenwich you can find me at our club or Le Penguin. In New York it's always changing, but some of my go-to's are The Lowell hotel, Kappo Masa, and I still love the Waverly Inn after all of these years.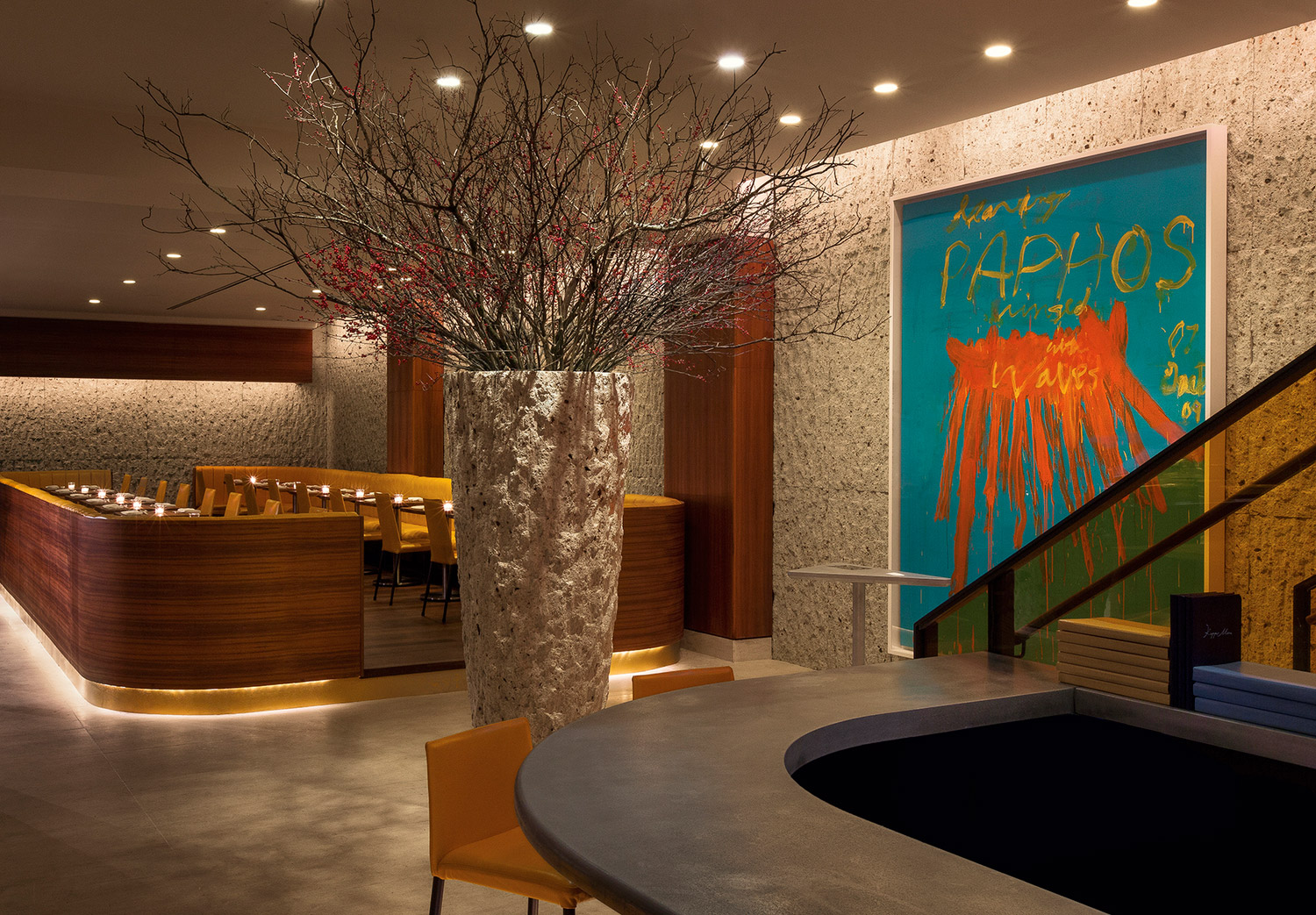 You have been a #TROYGirl for many years, what draws you to the designs and can you give us your top edit of the 2021 collection?​

Having grown up in the south I began hunting at my family's duck club very early on, and eventually started coming to shoots in the UK with my husband. I always felt frumpy in the field (my husband jokes that I love the photo shoot more than the actual shoot) until I discovered - and fell in love with - TROY! Rosie and Lucia are so good at adding that fashion element that other brands don't have...a chic lining, or nipped in waist. It's no wonder that TROY counts so many big names in the fashion world as fans.
The past year in the pandemic has given us all a fresh perspective on life, how are you approaching 2021?  
This sounds a little ridiculous, but I'm so full of joy I could burst. I drove down Greenwich Avenue (our high street) the other day, and everyone was lunching and shopping, with no masks in sight. Life is feeling normal again. And I am such an explorer at heart, I am so excited to take those international flights again. I think constant gratitude will play a big part in everyday life from now on.
When we finally get on a flight, where will yours be jetting off to?
My first international trip commences in Italy, to Il San Pietro and Villa Feltrinelli, then Amanzoe in Greece. Later this summer we'll be hitting up Cap Rocat in Mallorca, followed by the new Four Seasons Taormina in Sicily, then up to London and Scotland. I intend to take as much advantage of lost time as I can.